Monday Nov 22, 2021
Why You Shouldn't Always Tell the Audience What's Going On, a Lesson from Brian Evenson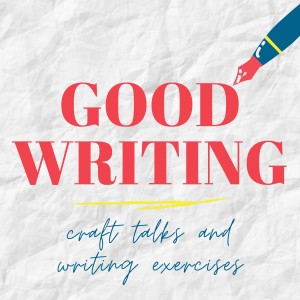 Brian Evenson is a writer of literary horror, whatever that means, and he shows us how writers can smartly use information's absence to allow for a more interactive reading experience.
Did Ben use the word "ontology" correctly in this episode? He's not quite sure, to be honest.
Good Writing is a podcast where two friends read like writers and lay out craft for fellow writers to steal. Co-hosted by Emily Donovan and Benjamin Kerns.
Email: goodwritingpodcast@gmail.com
Website: https://www.goodwritingpodcast.com/