Wednesday Nov 10, 2021
Trailer - The Good Writing Podcast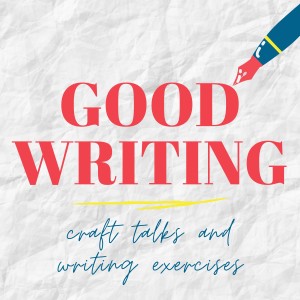 Welcome to the Good Writing Podcast! We're a new podcast where two fiction writer friends nerd out on writing craft.
Subscribe to the show if you're:
☑ a writer looking for inspiration
☑ a book nerd looking for passion
☑ one of our friends or family members
Co-hosted by Emily Donovan and Benjamin Kerns.
Want to get in touch? Email us at goodwritingpodcast@gmail.com. or check us out at https://www.goodwritingpodcast.com/