Monday Mar 13, 2023
Conceptual Constraint in Having and Being Had by Eula Biss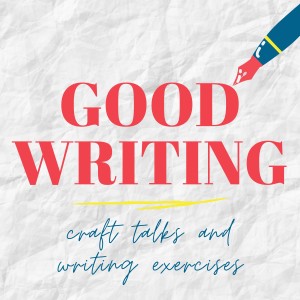 Emily has Ben read sections from Eula Biss's Having and Being Had this week because she knows he loves to think about capitalism. 
How can you come up with rules to how you write about a topic? Eula Biss sets out with constraints that make her essays both dreamlike and punchy.
Good Writing is a podcast where two MFA friends read like writers and lay out craft ideas for fellow writers to steal. Co-hosted by Emily Donovan and Benjamin Kerns.
Twitter: @goodwritingpod 
Email: goodwritingpodcast@gmail.com