Monday Oct 09, 2023
Fruiting Bodies and Being Mean to a Child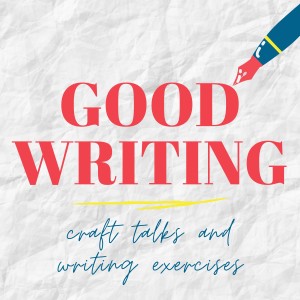 Point-of-view characters. You love them. You understand them. They still do mean things. How can you keep your reader empathizing with your point-of-view character even if they do something villainous?
Also: Ben (a philosophy major) and Emily (an outdoor enthusiast) interpret the climax pretty differently.
Good Writing is a podcast where two MFA friends read like writers and lay out craft ideas for fellow writers to steal. Co-hosted by Emily Donovan and Benjamin Kerns.
Twitter: @goodwritingpod 
Email: goodwritingpodcast@gmail.com