Monday Apr 11, 2022
John Trefry - Spacetime Surgery and Thick Description with Claude Simon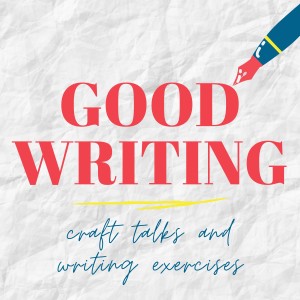 Author and editor John Trefry joins us to discuss (among many other things) the ways in which language itself has aesthetic value, the unknowable contours of spacetime, why writing without emotion can lead you to interesting places, and death metal. Read John's writing on the Neutral Spaces blog. Visit Inside the Castle here.
The Amityville films on Tubi.
Good Writing is a podcast where two MFA friends read like writers and lay out craft ideas for fellow writers to steal. Co-hosted by Emily Donovan and Benjamin Kerns.
Twitter: @goodwritingpod 
Email: goodwritingpodcast@gmail.com