Monday Nov 15, 2021
The Best Sentence in Pride and Prejudice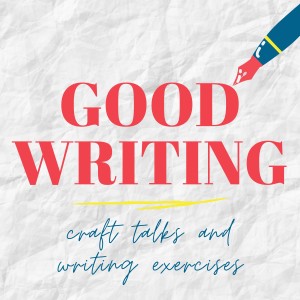 Grammar alert! A complicated sentence and a clever description make Emily do a double-take in our first episode. Plus, even Jane Austen put her first manuscript in a drawer and came back to it later.
CTRL+F for this sentence

here

(Pride and Prejudice is in the public domain)

Listen to two friends book club this chapter on the

Pod and Prejudice podcast 
Good Writing is a podcast where two friends read like writers and lay out craft for fellow writers to steal. Co-hosted by Emily Donovan and Benjamin Kerns.
Email: goodwritingpodcast@gmail.com
Website: https://www.goodwritingpodcast.com/